Welcome...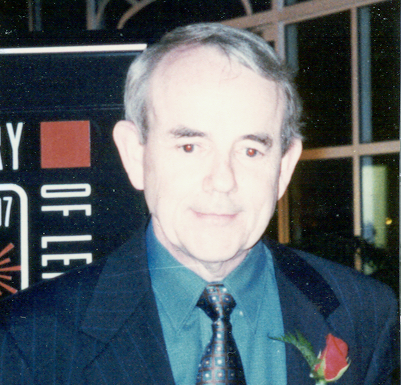 These Web Pages are maintained to provide information about the courses I teach and to provide access to resource material. I hope you will find the site useful.
As of Fall 2004 I will be teaching part-time.
There is information about the courses as well a variety of supporting information and links to various supporting web sites. Some of these are supported by San Diego State University and some are supported by others outside the University.
To obtain information about each course click on the "Courses" button and follow the links.
I am interested in your suggestions so if you have any comments please go to the instructor feedback form page or click on my name below to email me. Thank you.
Pieter A. Vandenberg
Professor Emeritus of Finance
Department of Finance
Fowler College of Business
San Diego State University